Here you have next free teen password to enjoy! www.happynakedteengirls.com

Take this username:password below and hurry up to Happy Naked Teen Girls members area:
http://*:*@happynakedteengirls.com/members U:P bluegiants:a28265892

http://bluegiants:a28265892@happynakedteengirls.com/members

Our actual teen password could be deactivated because so many surfers have shared it. Then you can get your free happynakedteengirls password here.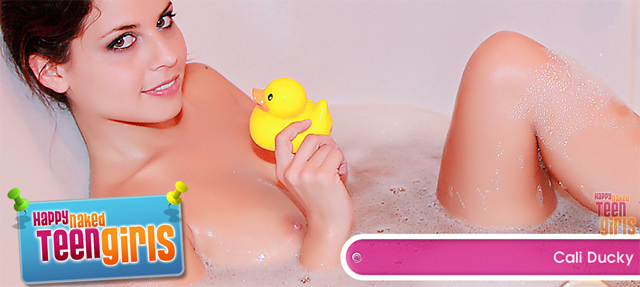 Get your personal free HappyNakedTeenGirls password here